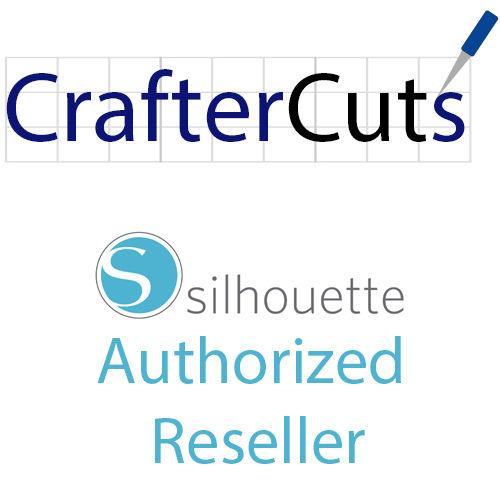 Silhouette Secrets+ Sponsor
A great big thank you to our sponsor - CrafterCuts!
CrafterCuts is an authorized Silhouette reseller.
Save 10% off all orders with my code SECRETS at CrafterCuts.

Save 15% on Silhouette Studio software upgrades with code SECRETS15 at checkout.
Free shipping with a $35 order.
Check out the CrafterCuts website HERE to stock up on Silhouette products & accessories.
Silhouette "Secret"
I always recommend having extra blades and cutting mats on hand!
- EllyMae, Silhouette Secrets+